Triple J's Like a Version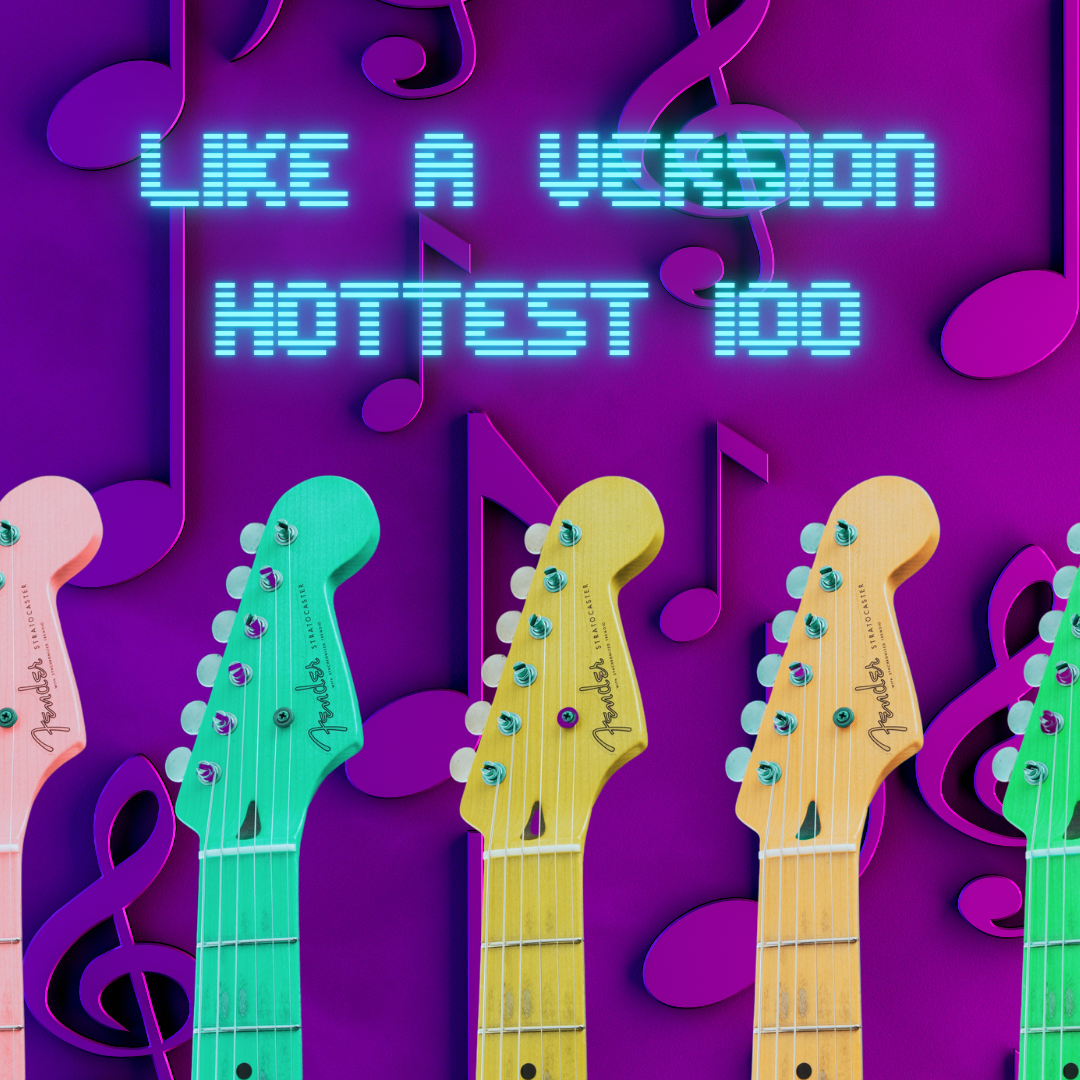 In honor of Triple J's Hottest 100 of Like a Version, we've created a music bingo playlist featuring around 50 top songs. The concept behind Like a Version is brilliantly simple: both Australian and International artists perform live studio covers of songs they deeply adore. Many artists opted for tracks outside their usual genres or added their unique flair to the original renditions. You can find more of these fantastic performances on Triple J's Youtube Channel linked here.
Starting with the highest-voted songs, this playlist promises an incredible auditory journey. We've excluded any tracks that don't include the title in their lyrics and those without a video clip. However we made an exception for The Wiggles performance because there is a freakin' elephant in the video! Prepare yourself for an extraordinary musical adventure as you enjoy these diverse and creatively reimagined cover songs brought to life by talented artists. Let the music bingo fun begin!
The full list of results (voted by the public) was put up by Triple J here